Live and Teach Guitar gives guitar teachers everything you need to succeed
We're dedicated to helping guitar teachers around the world attract more students, give better quality lessons and build a career as a guitar teacher.
Here are some of the benefits members enjoy:
Printable teaching material to give to your students
Business guides to do everything from setting rates to selling eBooks
Teaching guides to help you teach guitar using effective methods
Set up your own website to find new students and promote yourself
Access courses and workshops covering important topics
Email support to help you work towards your goals as a guitar teacher
If you want to succeed as a guitar teacher, we're here to help you out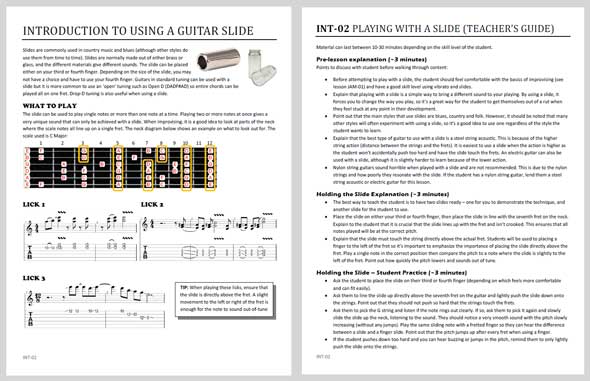 Access the best quality guitar lesson plans available online.
Access Online Courses to Help You Succeed as a Guitar Teacher
Learn and apply marketing strategies to attract new students, study teaching techniques to use in your lessons or even build a guitar teaching business from scratch. Our training courses will walk you through important topics and give you the strategies and tools needed to succeed.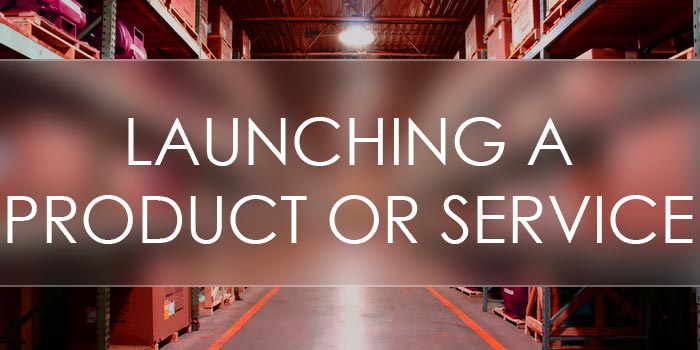 Have an idea for a book or any type of guitar based product to sell? Find out how to develop and launch it
Lesson Resources
Looking for materials to give to your students?
Members have access to a wide range of:
Guitar Lesson Plans
Worksheets
Exercises
Creative Challenges
We even include guides to explain how to teach the lesson and apply best practices.
Business Guides & Advice
Use our guides to:
Earn multiple streams of income
Teach guitar online via Skype
Sell your own guitar courses or products
Apply marketing best practices
We also provide ongoing email support whenever you need a hand.
Your Own Website
We can also help you improve your website with:
Detailed reports filled with recommendations and advice
Step-by-step tutorials
Interactive workshops
Email support
No other website provides this level of support to guitar teachers.