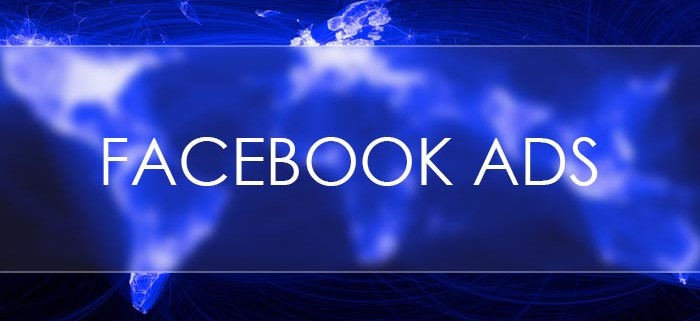 Creating an ad in Facebook is incredibly quick and easy. But creating an effective ad is another story. This course will explain what makes an effective ad and how to create one in Facebook. We will show you the common mistakes other people are making so you don't make the same mistakes. It's very easy to burn through money on Facebook ads if you don't know the appropriate strategies and principles so we'll explain all of them in detail.
If you're considering spending money on advertising for your guitar teaching business, this course will protect you from wasting your money on ineffective ads.
By the end of this course you will:
Understand crucial advertising principles
Know how to create an ad in Facebook
Be able to test your ads and measure the ROI (return on investment)
Target specific types of people
Track conversions on your website
Understand pricing and other technical options
Facebook have an extremely powerful advertising platform. This course will teach you how to use it in your guitar teaching business.