These training courses are designed to give you powerful tools and techniques to use as a guitar teacher. If you don't have a formal teaching qualification, these courses will provide you with the same information without having to take exams. The courses are self-guided so you can start them at any time and study them at your own pace.
Some of the courses focus on the teaching side of being a guitar teacher while other courses focus on the business side. A successful guitar teacher needs to work on both the teaching and business aspects.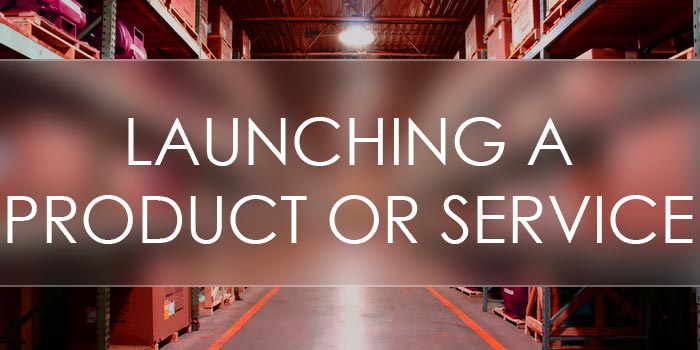 Have an idea for a book or any type of guitar based product to sell? Find out how to develop and launch it
What Do You Need Help With?
If there's a topic you want to learn or have been stuck on, we can create a course to help you out. Contact us here to let us know what you need help with and we'll give you a hand.